Hello there! Swing by for some tasty cocktails in our weird pocket of fun, not quite Soho, not quite Fitzrovia...
Welcome
Making a Murder
We've been running cocktail bars a good while, and we're getting the hang of it, so this is how we plan to go - great drinks, not over-complicated but with that spark of intrigue. Inexpensive, but not short-poured. An outrageously experienced team who still actually enjoy their jobs. A bar that's sexy in a way that can only bespeak beauty and filth combining in harmony.
The Family
They're a bunch of heroes - see below for notable achievements. Sure, we've won a bunch of cocktail competitions and stuff, but who cares about that?
You!

JK, we're not that naff. This is actually here so we can just toss out valuable SEO terms, because sound business sense. Don't, like, read it or anything. Weird.

Best cocktail bars Soho Best cocktail bars Fitzrovia best cocktail bars central London best cocktail bars London Best value cocktails London Best value cocktails central london best value cocktails soho best value cocktails fitzrovia Happy Hour London Cocktail making classes London Best nachos London late night cocktail bars Soho late night cocktail bars central london creative cocktail bars Soho creative cocktail bars award winning cocktails award winning cocktail bars soho award winning cocktail bars Fitzrovia 50 best bar london best date bars soho best date bars central london best date bars Fitzrovia best date bars london speakeasy london speakeasy soho speakeasy Fitzrovia mixology soho seasonal cocktails swanky hotel bar cocktail lounge soho cocktail lounge Fitzrovia cocktail lounge central london intimate bars soho intimate bars Fitzrovia intimate bars centralbest mojitos london best porn star martinis london experimental cocktails Covfefe best tap water London That's Numberwang Ed Ball Ed Ball Ed Balls

Whew. Drink?

Andy

Once used a fire extinguisher to clear a sink blockage and saved a happy hour.

Elliot

Once put a Toddy in a hot water bottle for a TimeOut shoot. It was intended as a joke, certainly not received as such, and he still gets shit for it online.

Olly

Following a guest shift in Amsterdam, Olly got so lost that he just gave up and started a new life as a rickshaw driver. It's now his retirement plan.

Rex

Once served a very confused Drake a round of Tequilas with gold in them, when he'd actually asked for them 'cold'.

Holly

Once went all-in on a game of strip poker, testing the mettle of her opponents from within a binbag with holes for limbs. They folded.

Lill

Once stayed for drinks after a job interview. Those drinks were seven martinis. That job was this job. HIRED

Rory

Once leapt the bar to smack a Mai Tai out of a customer's hand, having learned of their nut allergy. Monin orgeat doesn't contain any allergens, though...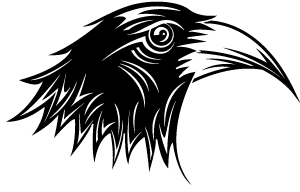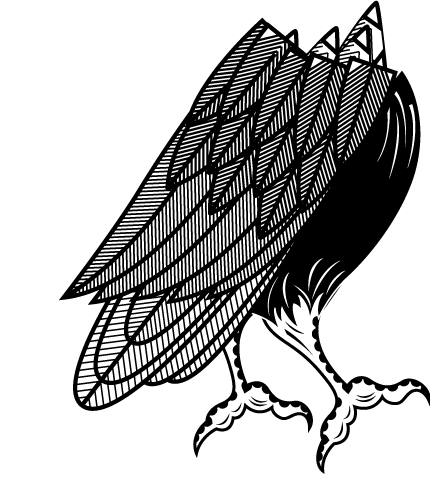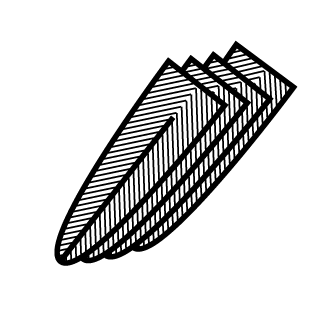 Forensics
Cocktail Masterclass
Cocktail masterclasses are great, right? Sure…sometimes. In short, we think that classes which teach you one or two specific drinks you're clearly never making again are bullshit. The good news, though, is that when you've been making cocktails a loooong time, you'll start to see the rules, the basic hoops to jump through to make things taste good. So that's what we teach. Classes are £35/head, last for roughly 90 minutes (depending on group size), and feature a damn fine amount of booze and laughs.
Wee update - sorry, guys. We'll be holding off on the classes for a little while until all the restrictions are lifted...
Find Us // Doing Time
Our little Cocktail bar is just off Oxford Circus, between Soho and Fitzrovia.

Monday - Thursday:

5pm - 12am

Friday & Saturday:

5pm - 2am

Sunday:

CLOSED (for now)
Book Now
So, a couple notes for bookings - we only do about half the venue each night, to keep the bulk of it free for walk ups, 'cos that's a vibe. We also only do bookings up until 9pm, with a maximum group size of 6, though we can bend the rules here early-week. Finally, if your enquiry is in the next few hours, it's probably better just to pop your head in - every single person in the company pulls shifts and we can't always hunker down and check emails during service!