Hey there. We're a cute wee cocktail spot just above Soho who play sick tunes and have not one but two pet pinatas. Any questions?
Welcome
Making a Murder
We've been running cocktail bars a good while, and we're getting the hang of it, so this is how we plan to go - great drinks, not over-complicated but with that spark of intrigue. Inexpensive, but not short-poured. An outrageously experienced team who still actually enjoy their jobs. A bar that's sexy in a way that can only bespeak beauty and filth combining in harmony.
The Family
They're a bunch of heroes - see below for notable achievements. Sure, we've won a bunch of cocktail competitions and stuff, but who cares about that?
Andy

Q - Guilty pleasure cocktail? ___________________________ A - McDonald's choc shake, 200ml of peanut butter bourbon added, garnished with extra salty French fries.

Oscar

Q - You own a bar, what does the welcome mat say? ___________________________ A - Something blandly welcoming, in an utterly illegible font.

Sam

Q - What's your spirit animal? ___________________________ A - Platypus, they're walking custard factories. Just speaks to me.

Rex

Q - God tier bar snack? ___________________________ A - Family pack of ball-gags.

Tris

Q - Hey, didn't you accidentally insinuate that a lovely American customer was a paedophile, right to her face? ___________________________ A - No! Fuck, who even writes these things?

Frenchie

Q - Biggest bartending turn-on? ___________________________ A - Your phone number. That's me really leaning in on those amorous French bartender vibes.

You!

JK, we're not that naff. This is actually here so we can just toss out valuable SEO terms, because sound business sense. Don't, like, read it or anything. Weird.

Best cocktail bars Soho Best cocktail bars Fitzrovia best cocktail bars central London best cocktail bars London Best value cocktails London Best value cocktails central london best value cocktails soho best value cocktails fitzrovia Happy Hour London Cocktail making classes London Best nachos London late night cocktail bars Soho late night cocktail bars central london creative cocktail bars Soho creative cocktail bars award winning cocktails award winning cocktail bars soho award winning cocktail bars Fitzrovia 50 best bar london best date bars soho best date bars central london best date bars Fitzrovia best date bars london speakeasy london speakeasy soho speakeasy Fitzrovia mixology soho seasonal cocktails swanky hotel bar cocktail lounge soho cocktail lounge Fitzrovia cocktail lounge central london intimate bars soho intimate bars Fitzrovia intimate bars centralbest mojitos london best porn star martinis london experimental cocktails Covfefe best tap water London That's Numberwang Ed Ball Ed Ball Ed Balls

Whew. Drink?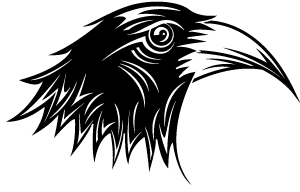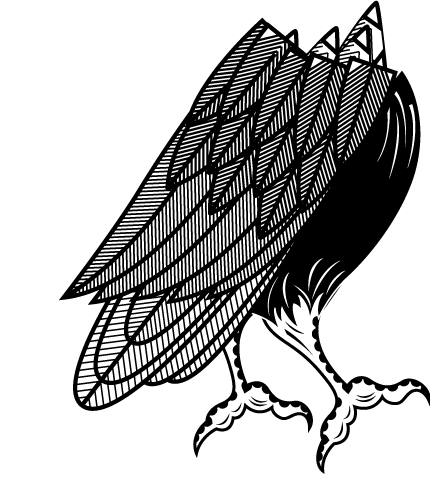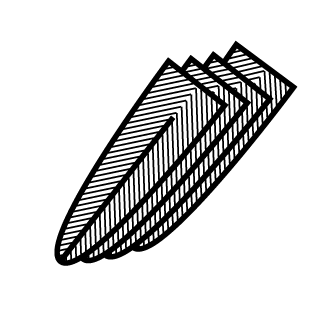 Forensics
Cocktail Masterclasses
Cocktail masterclasses are great, right? Sure…sometimes. In short, we think that classes which teach you one or two specific drinks you're clearly never making again are bullshit. The good news, though, is that when you've been making cocktails a loooong time, you'll start to see the rules, the basic hoops to jump through to make things taste good. So that's what we teach. Classes are £40/head, last for roughly 90 minutes (depending on group size), and feature a damn fine amount of booze and laughs.
Wee update - sorry, guys. We'll be holding off on the classes for a little while until all the restrictions are lifted...
Find Us // Doing Time
Our little Cocktail bar is just off Oxford Circus, between Soho and Fitzrovia.

Monday - Thursday:

5pm - 12am

Friday & Saturday:

5pm - 2am

Sunday:

CLOSED (for now)
Book Now
Want a space ready? That's cool - just heads up, we only do bookings until 9, and max group size is 6 - though we can bend the rules occasionally early-week. Oh, and if your enquiry is in the next few hours, it's probably better just to pop your head in - or better yet, head to the Royal Cocktail Exchange, literally minutes up the road and freshly-launched, so there's generally plenty of space :)